Mary Pottinger LMT
Massage Therapist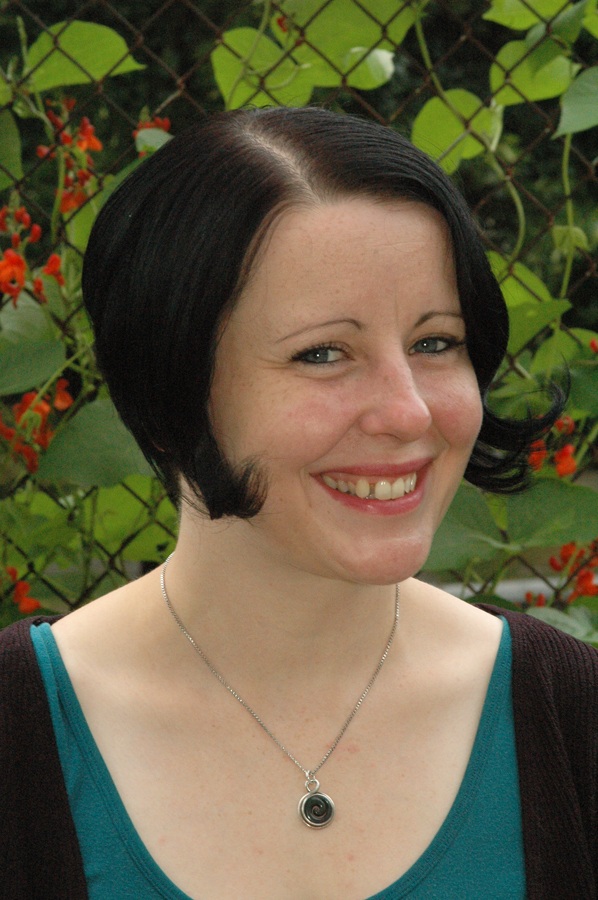 While recovering from Spinal Meningitis in 1997, I received massage treatments that cut my pain in half after each session. I believe it drastically improved my recovery time. Western Medicine saved my life and Complimentary Alternative Medicine helped me to recover without lasting side effects or surgery. I had always been drawn to health care, so after much contemplation and life experiences, I decided to make Massage Therapy my career. I am a 2008 graduate of the Cortiva Institute-Brenneke School of Massage in Seattle WA.
My intention with massage is to increase mobility and circulation as well as decrease pain and stress. I specialize in deep tissue work, paying close attention to the body, sensing how much pressure to use and the areas that need it most. I incorporate movement and stretching in my sessions to address deeper structures and I wrap it all up in a fluffy, soothing, full-body massage.
Let me know what you need and I will draw from everything I have learned to meet your needs to the best of my ability. When you have a session with me, my entire attention will be with you. I would like to invite you to make the session as personal as you like. So if you would like to bring your own music or scented oils, or if there are techniques you like or dislike, please feel welcome in sharing them with me.
Nothing pleases me more than when I see radical change in people after a treatment. I often see people dragging themselves into the office, looking pale and tired. Then after their session, they leave floating and smiling with rosy cheeks. I love it!
I am doing what I love and Glow feels like home. I am proud to be a part of such a loving, talented and supportive health care team.
WA LIC #60012309