Tina Michalski MSW,LICSW
Psychotherapist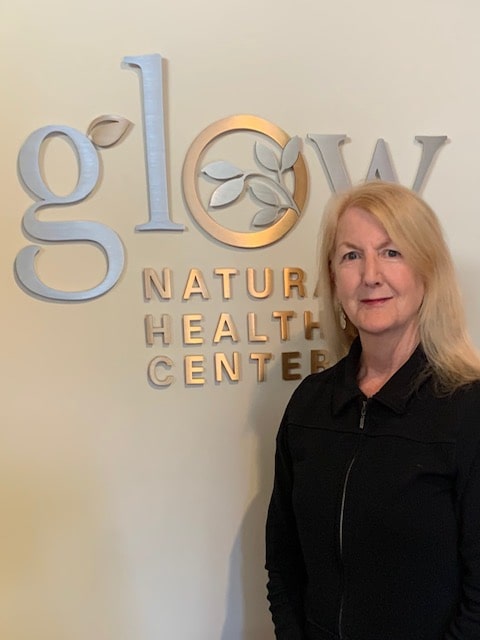 I am a Licensed Clinical Social Worker holding credentials to provide psychotherapy in Washington State (LICSW). I am a graduate of the State University of New York at Buffalo's School of Social Work, where I earned my Master's of Social Work (MSW) degree.
I have developed a breadth of experience from hospital employment that included medical case management, dialysis care, inpatient psychiatric and chemical dependency treatment, and outpatient mental health counseling, as well as from Community College counseling, where I provided academic, career and personal counseling to the students and faculty.
My Approach
My approach to therapy is holistic, from a Strengths-Based, Mindful perspective, acknowledging that all people have strengths – often untapped or unrecognized. Strengths-Based Social Work practice is an empowering alternative to traditional therapies. Traditional psychotherapy more often defines an individual's poor functioning in terms of psychiatric diagnoses. My approach, in collaboration with the patient, is to uncover or rediscover the patient's own abilities. I view my patients as resourceful and resilient in the face of adversity, and empower them to be active participants in the healing process.
My work is informed by and grounded in Transpersonal Social Work Theory (Body and Spirit), and reflects my professional training in Cognitive-Behavioral Therapy, Reality Therapy, Family Systems, Mindfulness, and Body Awareness.
I have a special interest in Integrative Mental Health (our brains are not separate from our bodies!). I work with all individuals struggling with chronic illness and pain, depression and anxiety, as well as those overwhelmed by transitions in life, but I have a particular personal interest in supporting and managing the stress and anxiety associated with fertility issues by employing a mindfulness approach.
I joined the staff at Glow Natural Health Center in November 2009 when my husband, our pets, and I took on the challenge of uprooting ourselves from our home in New York State and moving to Seattle to be near our daughter Lindsey, son-in-law Joel, and new grandchild Eli.
I believe real growth and transformation can result from changes we make in our lives, even though change can be uncomfortable or downright scary. However, challenging oneself can be very empowering!
I am enjoying the abundant cultural opportunities that Seattle provides as well as furthering my life-long interest in nature in the incredible beauty of the Pacific NW.
The therapeutic relationship between patient and therapist is a special one. To help you assess whether or not we make a good connection, I offer a free 30-minute consult. I welcome the opportunity to work with you! Check out her website http://tinamichalski.com/ for more information.