Anne Lochridge LMT
Massage Therapist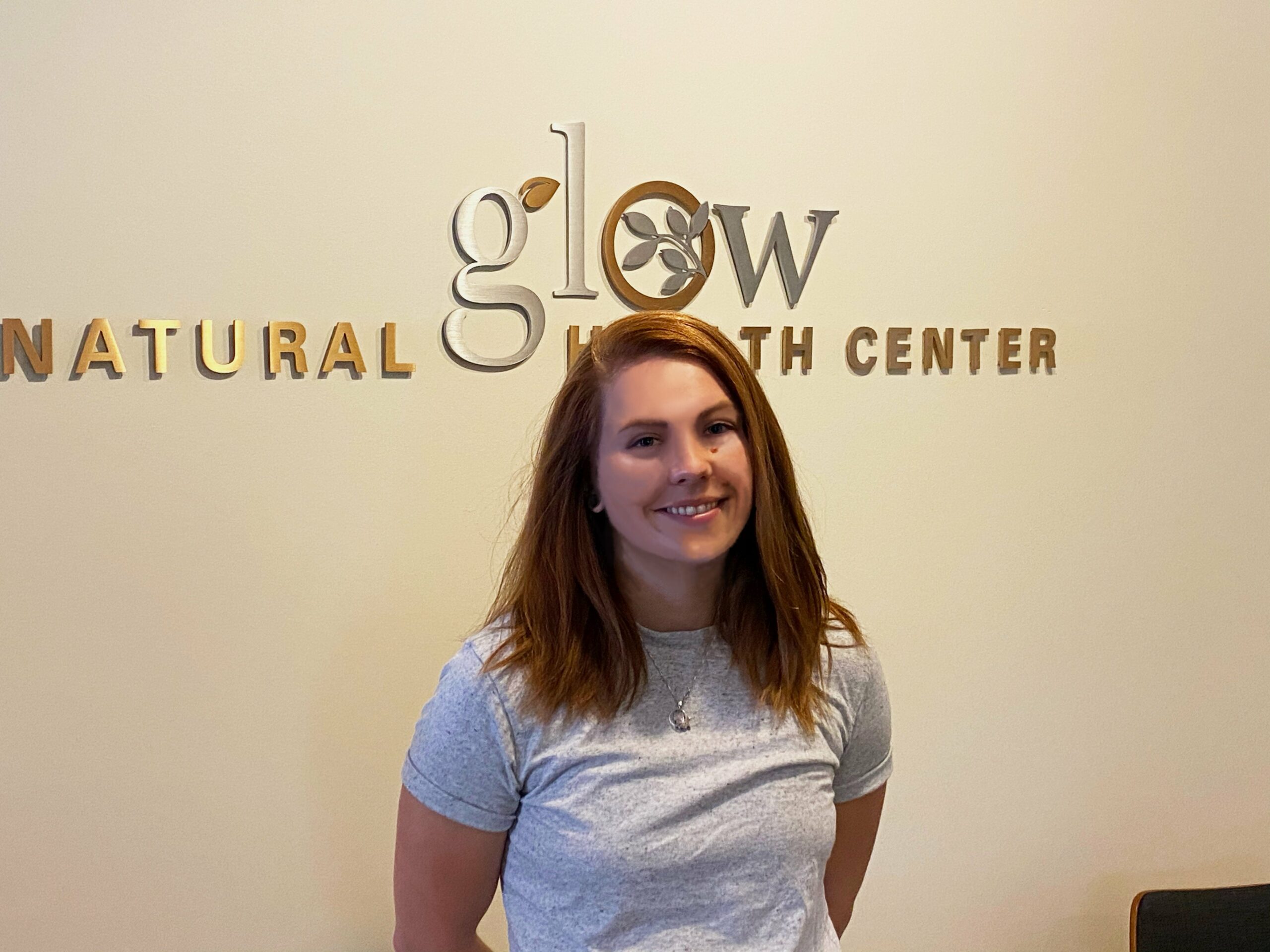 Born and raised in Albuquerque, New Mexico, I moved to Seattle in 2013 to pursue a higher education in Visual Art. Although painting is still a passion of mine, my interest quickly turned to physical activity and sport during my time at university – the main focus of this being rugby. Three shoulder joint separations, two concussions, and one broken fibula later, I realized that recovery and preventative care (outside of what western medicine typically suggests) is an extremely powerful and important tool – in sport, AND in life.
Enter massage therapy.
Experimenting helping my own body function as best it could in every facet of life – from getting quality sleep to playing rugby – led me to enroll and graduate from Discovery Point School of Massage, where I learned how important treating the whole humanis. I love to mix working with the intricate mechanical structures of the human body and caring for the nervous system of each person – striving to calm, and subdue our "fight or flight" instincts.
My ultimate goal is to work along-side you, providing a satisfying and useful session that supports your body in the healing process.
WA LIC #61106994