Rachel Mendoza
Postpartum Doula
Specialties
Postpartum Doula
Locations
In home and Virtual
Education
Bastyr University postpartum doula certification. Gottman Institute Certified educator for the Bringing Home Baby program. Trained reiki master and intuitive energy healer. Trained facilitator of Voice Dialogue which is a therapy modality using energy awareness,mindfulness and talk therapy to help guide the client into a more aware ego.
Pronouns
She/ her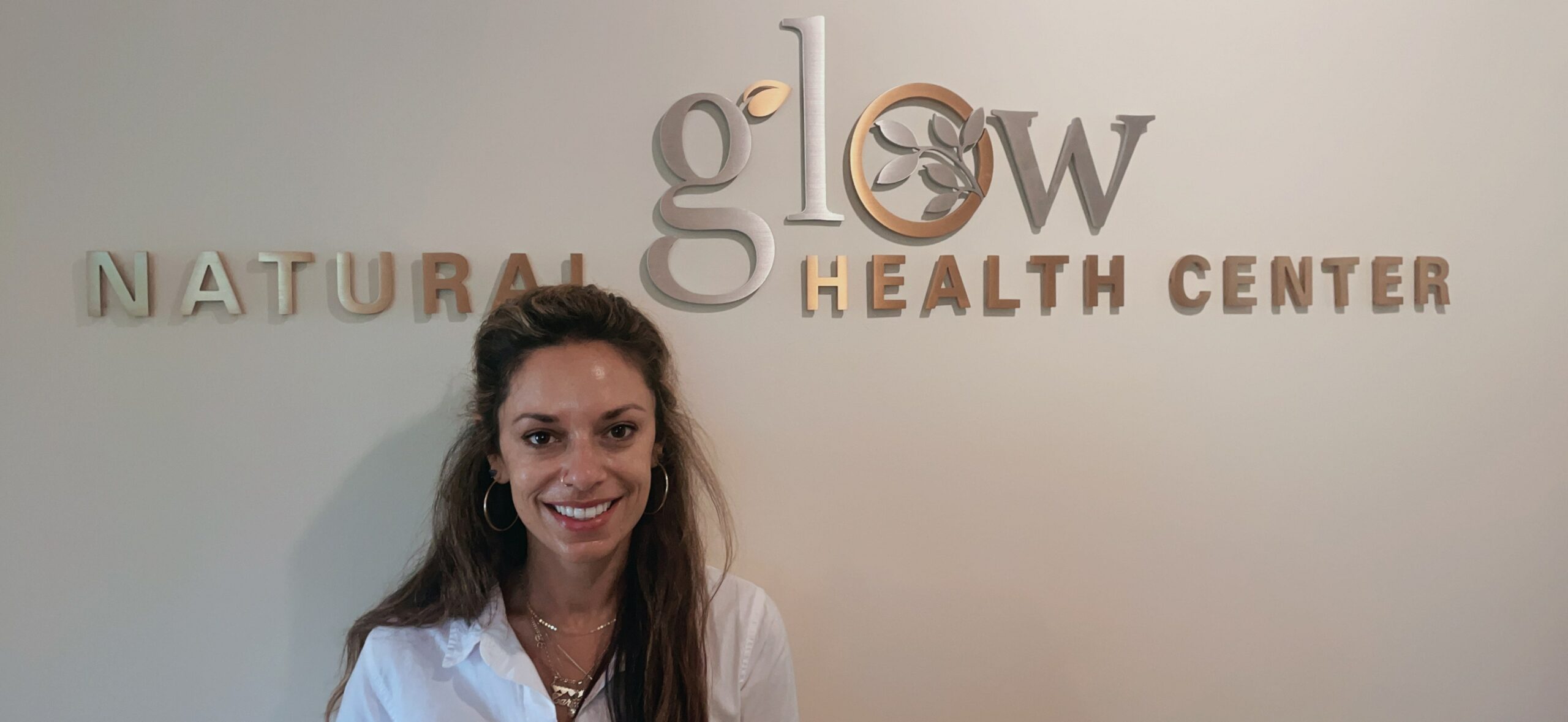 Rachel Mendoza is a postpartum doula and intuitive healer. She specializes in
transitions and support in the postpartum and early parenting period both emotionally
and physically. Including newborn and infancy care , perinatal mental health and
mindfulness. Other specialties include lactation support,family dynamic transitions, body
mind awareness and intuitive energy work.
She feels strongly that each parent and family can feel empowered in their role given
the right tools,knowledge,and support. Her passion is rooted in her deep respect and
belief in the way of all the ancestors that did this work for centuries before and the
ideology that it takes a village. After having her own postpartum doula practice she is
thrilled to be joining the Glow family of practitioners to more fully build each client's
"village". In working alongside all the practitioners at Glow she is confident that it
provides a safety net of all the components of care and an integrated approach that is
rare to find in the postpartum period and the health care system.
Rachel has always worked in roles of healing and caretaking. She was an early
childhood educator for many years and has worked with infants through toddlerhood
and their families for the last 15years. She has a holistic approach and likes to meet her
clients where they are and support them in whatever way they need. She brings all her
knowledge to the table and pulls from the parts that seem to be most beneficial and
relevant to the client.
Rachel was born in San Francisco,raised in Seattle and lived in LA and NY. She now
calls Seattle her home where she lives with her partner, children and two dogs. When
not with clients you can find her trying to snuggle her "not-so-baby-babies", doing barre,
meditating, reading, watering her plants, eating an abundance of kale and kimchi and
trying with limited success to read her partner his horoscope.